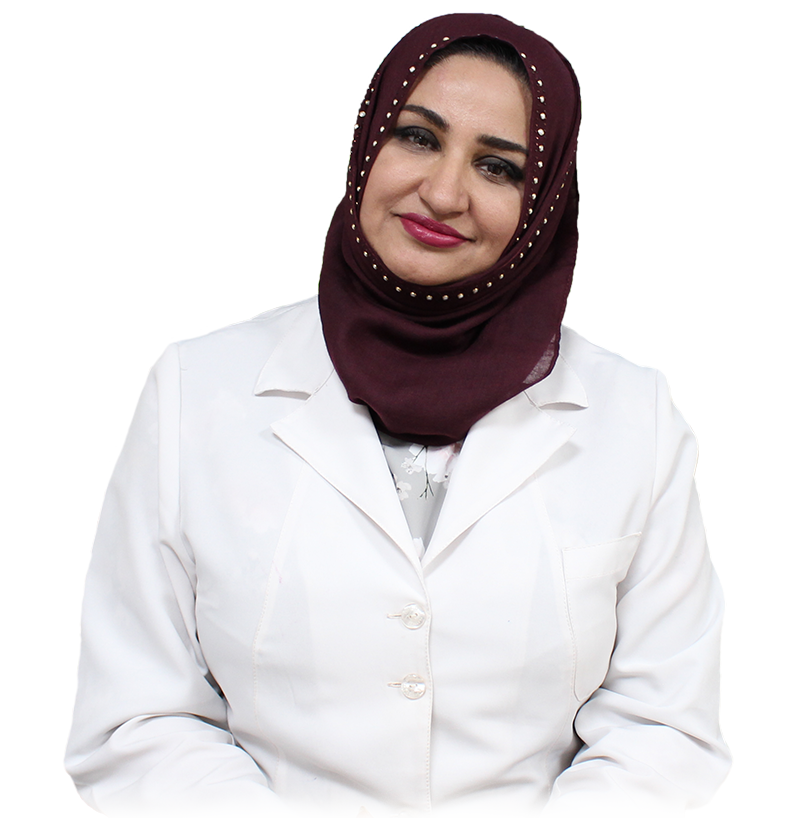 Dr.. Zainab Al-Azzawi – Consultant, Obstetrics & Infertility.
Bachelor of Medicine and General Surgery 1995 / Iraq. Diploma in Gynecology and Obstetrics in 2005.
Arab Board (PhD) in diseases and surgery of women and obstetrics and infertility in 2005.
More than 20 years of experience in the field of medicine and practiced specialization in obstetrics and gynecology in Iraqi hospitals until 2011, then moved to the United Arab Emirates and practiced specialization in its hospitals and private medical centers. In 2014 she got the title of consultant in obstetrics and gynecology and infertility.
From this time till now ,She has her own private clinic.
Success of fertility services provided at the centre of d. Zainab Al Azzawi comes from the joint efforts of the professional team that provides professional, experienced and high care.
Many couples seek good fertility services and effective results, so they should be sure to be within a successful fertility test program. It should be considered that the results vary according to a range of individual factors for applicants.
Your reproductive endocrinologist will help you assess the best chances of success according to your factors and test results.
TABLE PLAN

Dr. Zainab will help you throughout all the stages of maternity, from planning for pregnancy to post birth health care.
Getting Pregnant
Dr. Zainab AlazzawiCentre for The Obstetrics and Gynaecology (OB/Gyn) working to provide a full-range of obstetrical care services, including – but not limited to- high-risk pregnancies and routine gynaecologic follow up.
Talk To Us
Fix an Appointment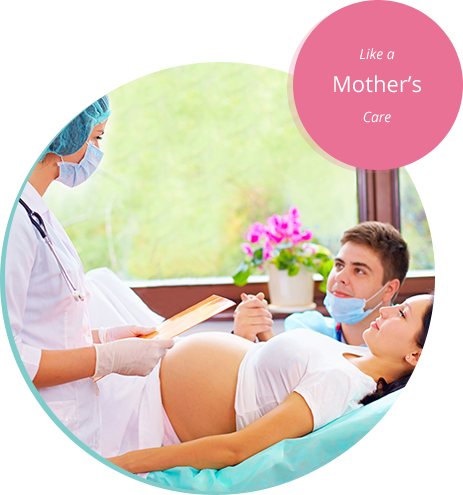 Baby Birth
The centre provide the Natural delivery without pain, as well as Caesarean operations by the most modern and sophisticated medical methods.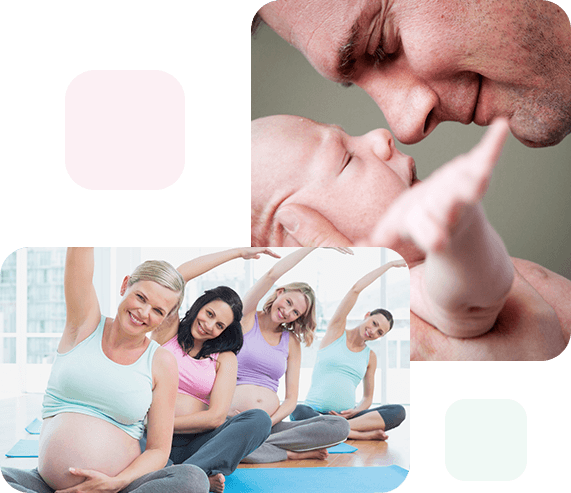 Your First Scan
Surly, the procedures of follow-up stages of pregnancy through the periodic visit of pregnant mother to the specialist doctor in the field of obstetrics and gynecology, is one of the most effective ways to maintain the health of pregnant mother and her baby and complete the pregnancy period for good.
Pregnancy
Follow our blog for the best advices and nutrition facts during pregnancy. We take care of you and your baby from day 1.
Talk To Us
Fix an Appointment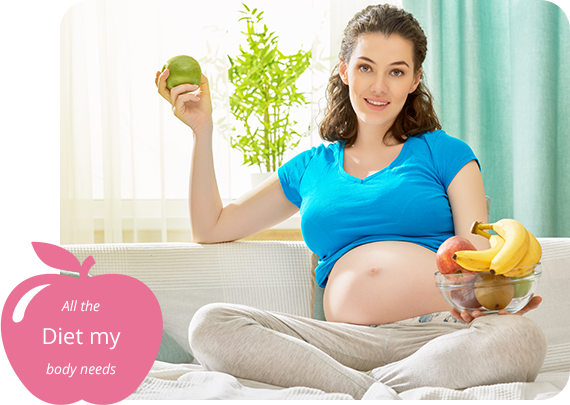 Feeding Baby
Many Psychological changes happen to the women during the pregnancy time. Understanding Psychological Changes during Pregnancy and how to deal with them.
Talk To Us
Fix an Appointment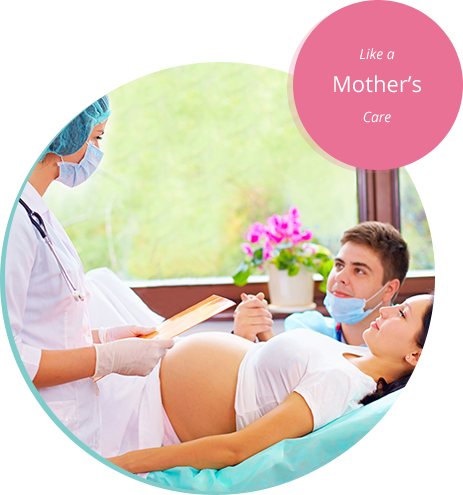 This was my first time ever seeing an Obgyn, amazing experience … Thank you Dr.Zainab for everything!Y.TaherTeacher

I would be remiss if I didn't mention how much I like the experience at this center. Center is an all-women practice, made up of women physicians, midwives, and a nurse practitioner. It`s a perfect place for every woman.R.YasserSales Executive

She is the best doctor !! Thank you for everything…K.ShamyHome Maker
Trimester Chart

Schedule a Consultation

Phone: +971 50 963 8577
Email: info@drzainabalazzawi.com
Sharjah – Al Durra Tower – next to Al FardanCenter – 8th Floor – Clinic No. 806
Fix an Appointment
Talk to us